Who we are
The Cactus and Succulent Plants Specialist Group (CSSG) aims to promote the conservation of succulent plants across the globe. We do so by guiding new research, acting as a source of information and education, hosting regular workshops, and more. In mid-2017 we partnered with the Desert Botanical Garden in Arizona, USA, which acts as a host institution to aid us in leading, promoting, and furthering cactus and succulent conservation efforts worldwide.
Our history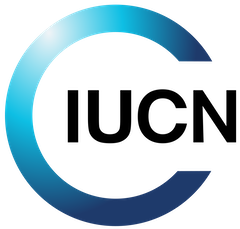 Established in 1984, the CSSG belongs to a wide network of working groups managed by the IUCN , the global authority on the threats facing the natural world (catalogued via the IUCN Red List ), and the conservation measures needed to protect it. The CSSG was jointly established by the IUCN's Species Survival Commission (SSC) and the International Organization of Succulent Plant Study (IOS)—this latter group has made great contributions to plant conservation via its published Code of Conduct for plant collectors and researchers, available here .
The IUCN SSC specialist groups and task forces bring together thousands of volunteers, all of whom are passionate about protecting our planet; the CSSG in particular comprises dedicated members including highly knowledgeable plant-lovers, professional botanists, experts in plant taxonomy, ecology, and propagation, experts in legislation, information management, conservation planning, and more.